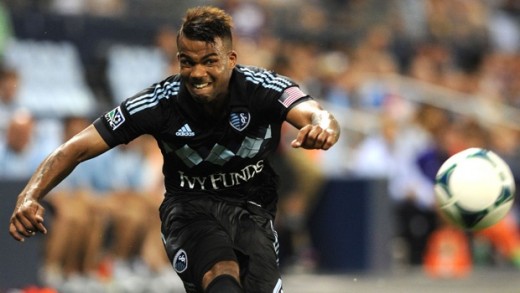 Wednesday night with a 2-0 win over Orlando, the Richmond Kickers secured the USL PRO regular season crown. Sporting KC's Kevin Ellis and Christian Duke were both in the eighteen for Orlando.

Ellis tweeted after the match that he had been the subject of racial comments and taunting about his mother. Kevin's mother passed away a couple years ago. The tweet has since been deleted but this is the content of that tweet:

"Richmond your fans are trash sayin racial comments and talking about my mom who died 2 years ago is as low as you can get #congrats @USLPRO."
Accounts of the game indicate it was a "your mom" joke gone awry, without racial overtones.